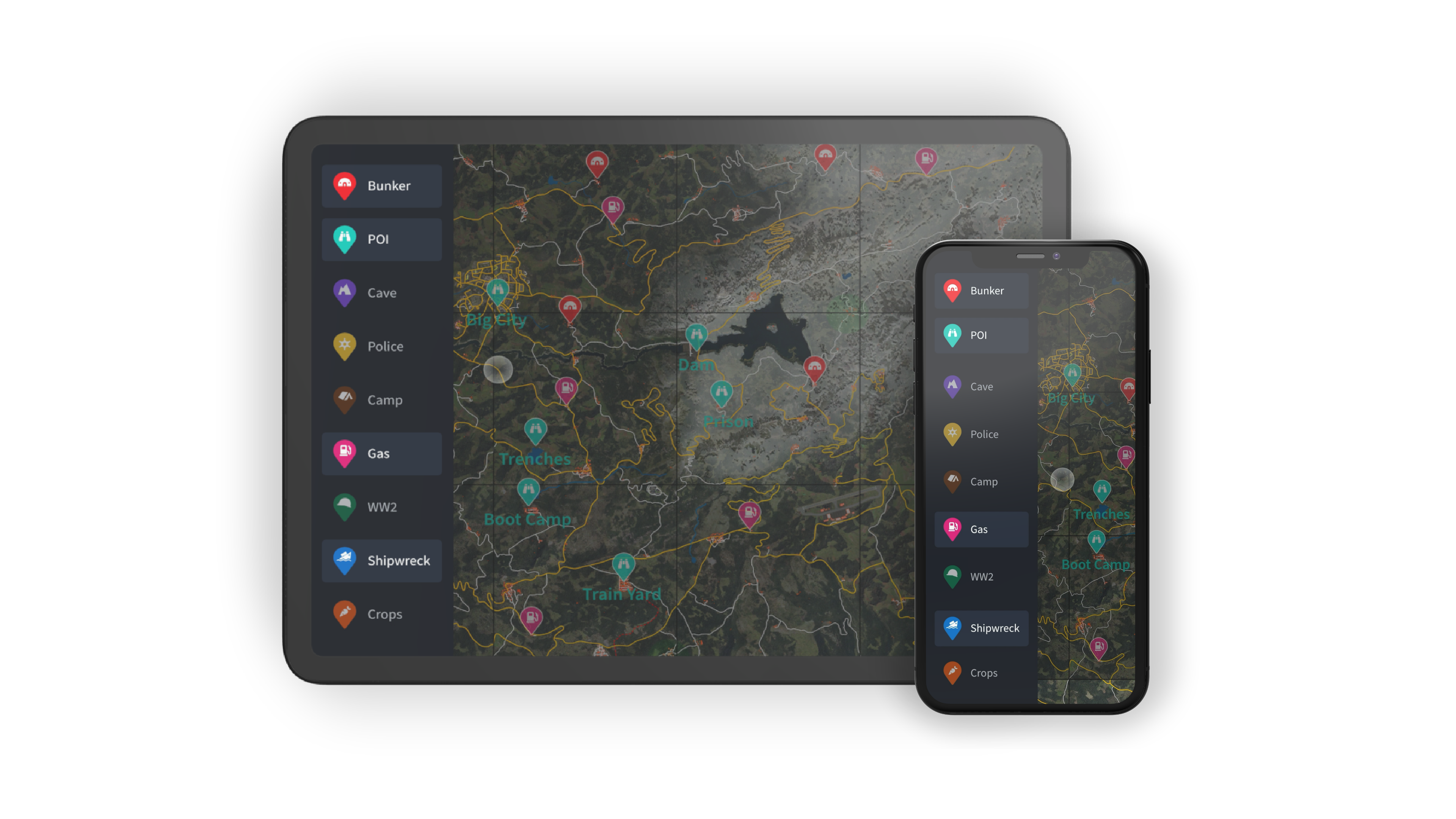 Mobile companion app for the PC game Scum
In a classic case of scratching your own itch, I found myself wanting a companion app to help me navigate the PC game Scum's massive map.  I created a prototype and shared on Reddit to gauge interest and validate the idea.  After hundreds of upvotes and an iOS developer hopping on board, I had my validation and off we went.
SCUM map is currently available for iOS in the App Store.  At the time of writing there are
8,700+ downloads from 94 countries
.
Role: Ideation, UI/UX Design, Prototyping, Product Management
iOS Developer: Zachary Lineman

The PC game "Scum" has an enormous map full of landmarks and resources. It's easy to get lost and waste precious time searching for resource locations and points of interest.
Additionally, it's difficult to keep track of ever-shifting positions such as enemy bases, where you've buried your loot, or where you've hastily stashed a vehicle.
I found myself constantly taking pictures of my screen to save my current location, only to return to a roll of photos later with no context of what was there.
initial questions & research
Did others share this need or was it just me?
I was, in essence, wanting to scratch my own itch.  But I wondered if others had that same itch.  A search for "scum game map" yielded several fan made web pages with varying degrees of content and customization.  The problem here was two-fold: one, it was difficult to find one comprehensive resource with the many categories in the game, and two, they were websites (or a PDF in one instance).  Websites work great if you have dual monitors but I didn't; I had an iPad (and iPhone).  Trying to navigate a map on a website with the iPad was clunky and cumbersome.
A search of the App Store returned one older, outdated map that hadn't been updated in over a year. Early reviews were positive but eventually turned sour due to neglect.  Feature requests went unanswered.  The design aesthetic was antiquated.  Little attention had been paid to overall user experience.
Would I have the rights to do this?
Would I even be able to post this to the App Store?  After all this wasn't my game, and Apple is very strict with copyright and trademark infringement.
The fact that a community-made app making use of the Scum logo already existed in the App Store was a good sign.  That, and the game developers' openness and support of the community, including streamers using the logo, gave me confidence that they would also be supportive of a companion app that could only benefit their game.
To determine the ideal mix of categories, I cross referenced several existing maps and scoured forum posts for those most requested.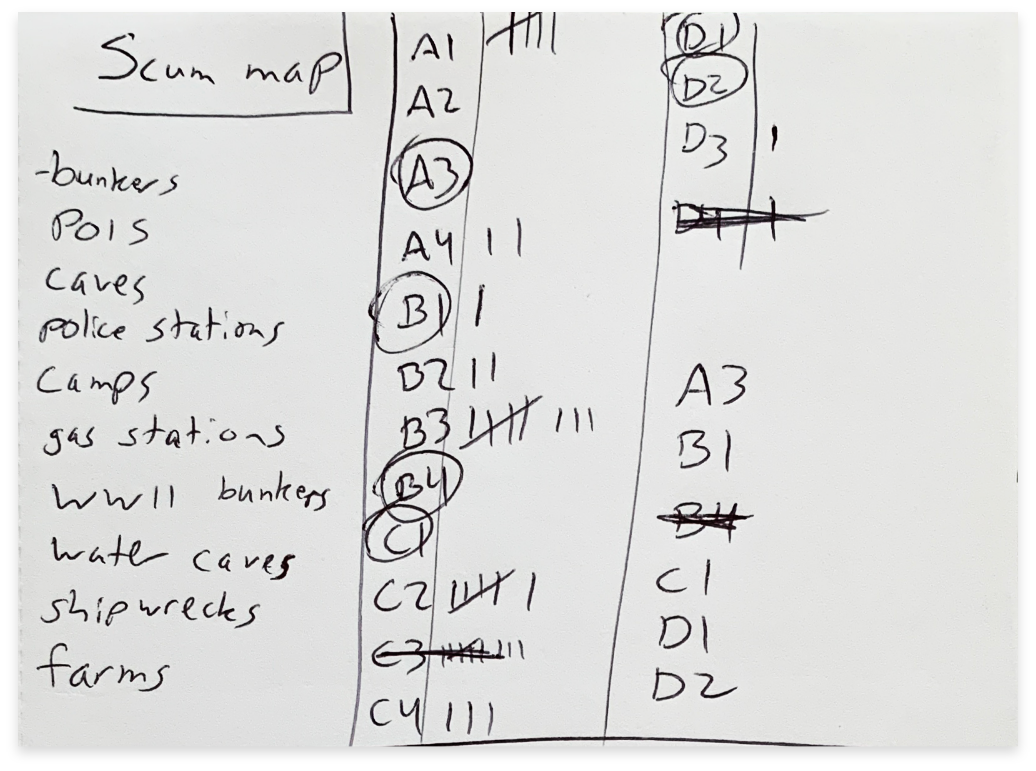 Several icons I was able to pull from libraries, while others were custom designed.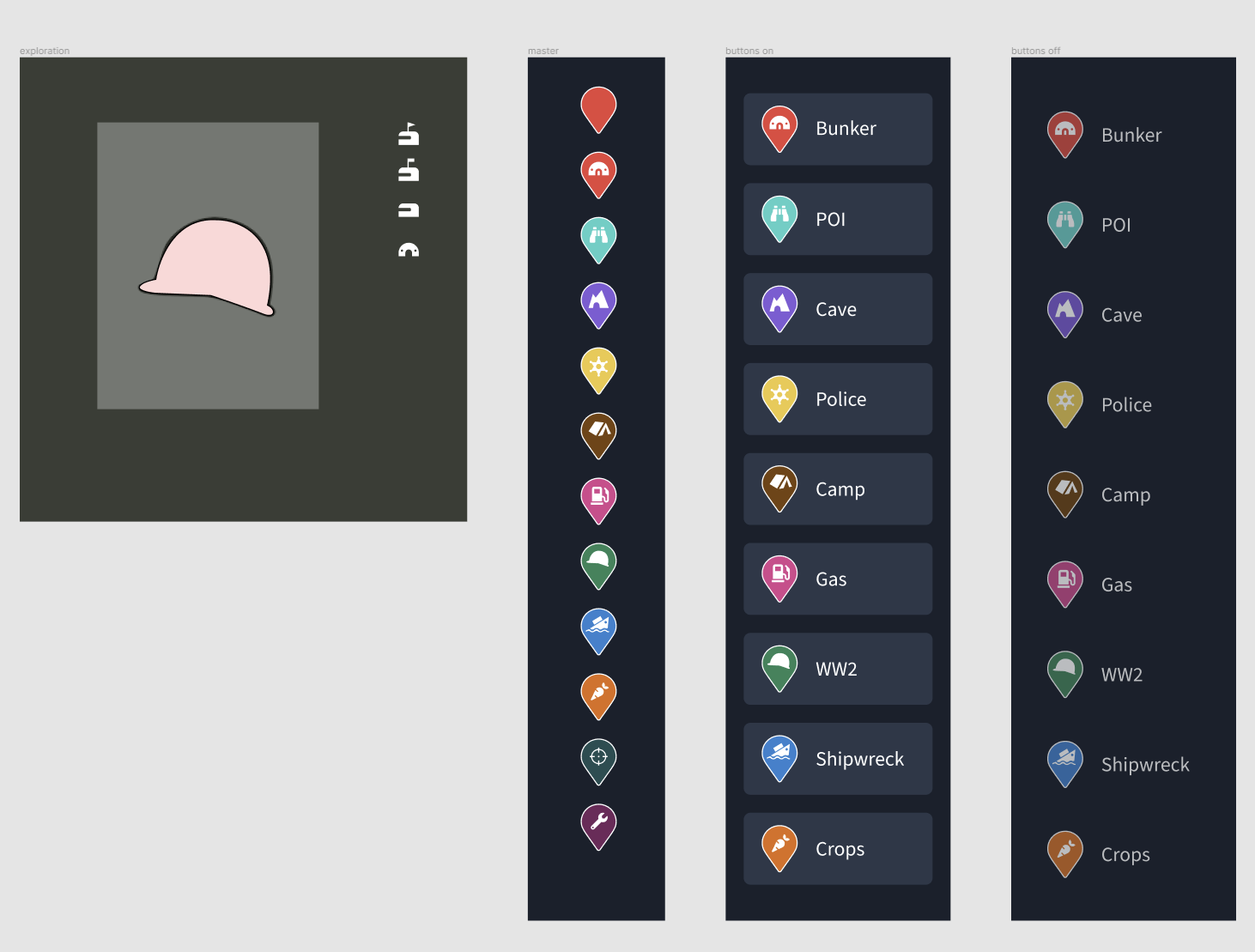 I wanted colorful, saturated hues that had pop and separation from the map, but also worked against a white icon.  I chose the 
Tailwind
 color palette as a starting point because of their attention to detail and vast industry knowledge.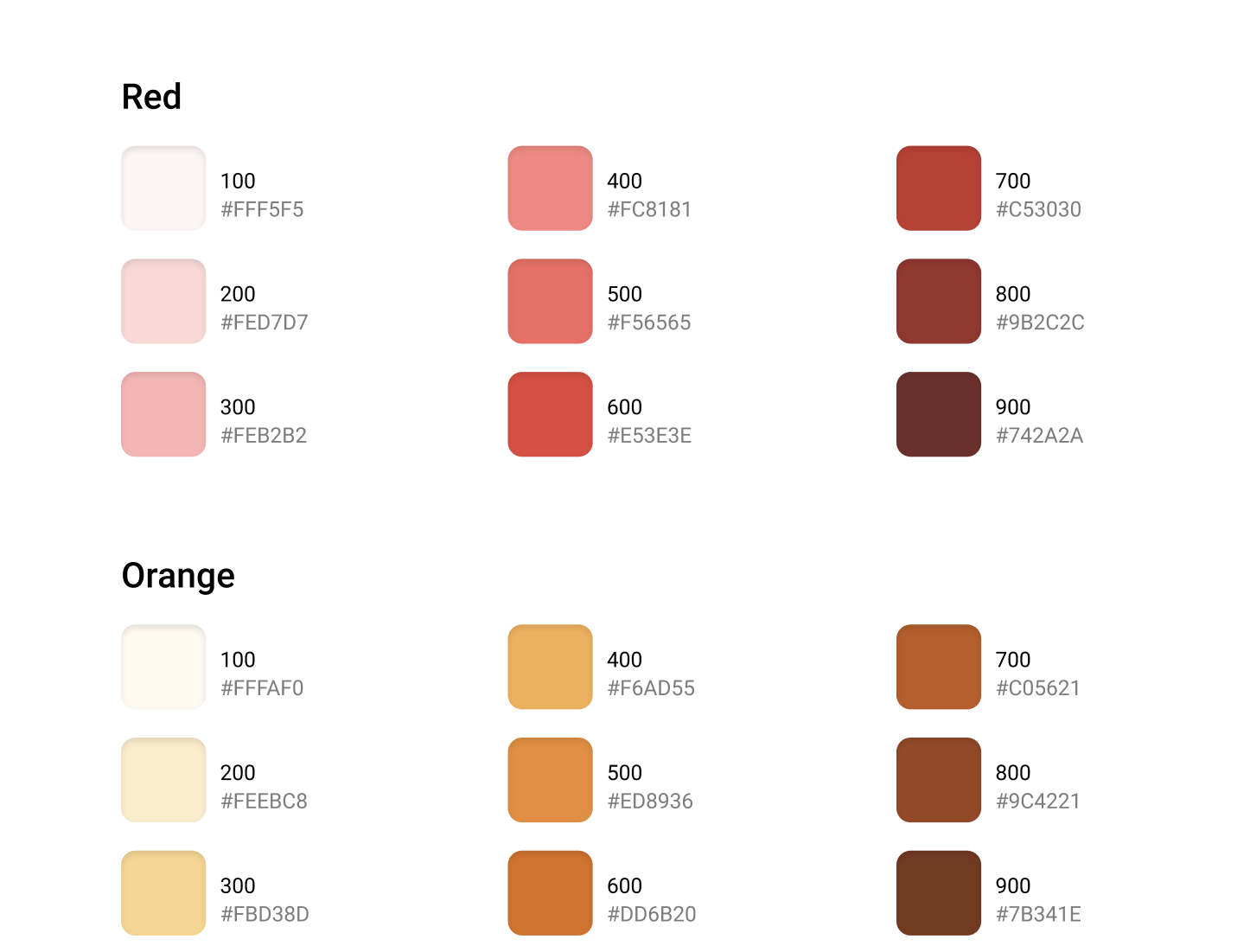 ​​​​​​​

HI-RESOLUTION MOCKUPS
With the color palette, icons, and menu finalized I jumped right into hi-rez mockups.  First came the iPad. (again, scratching my own itch)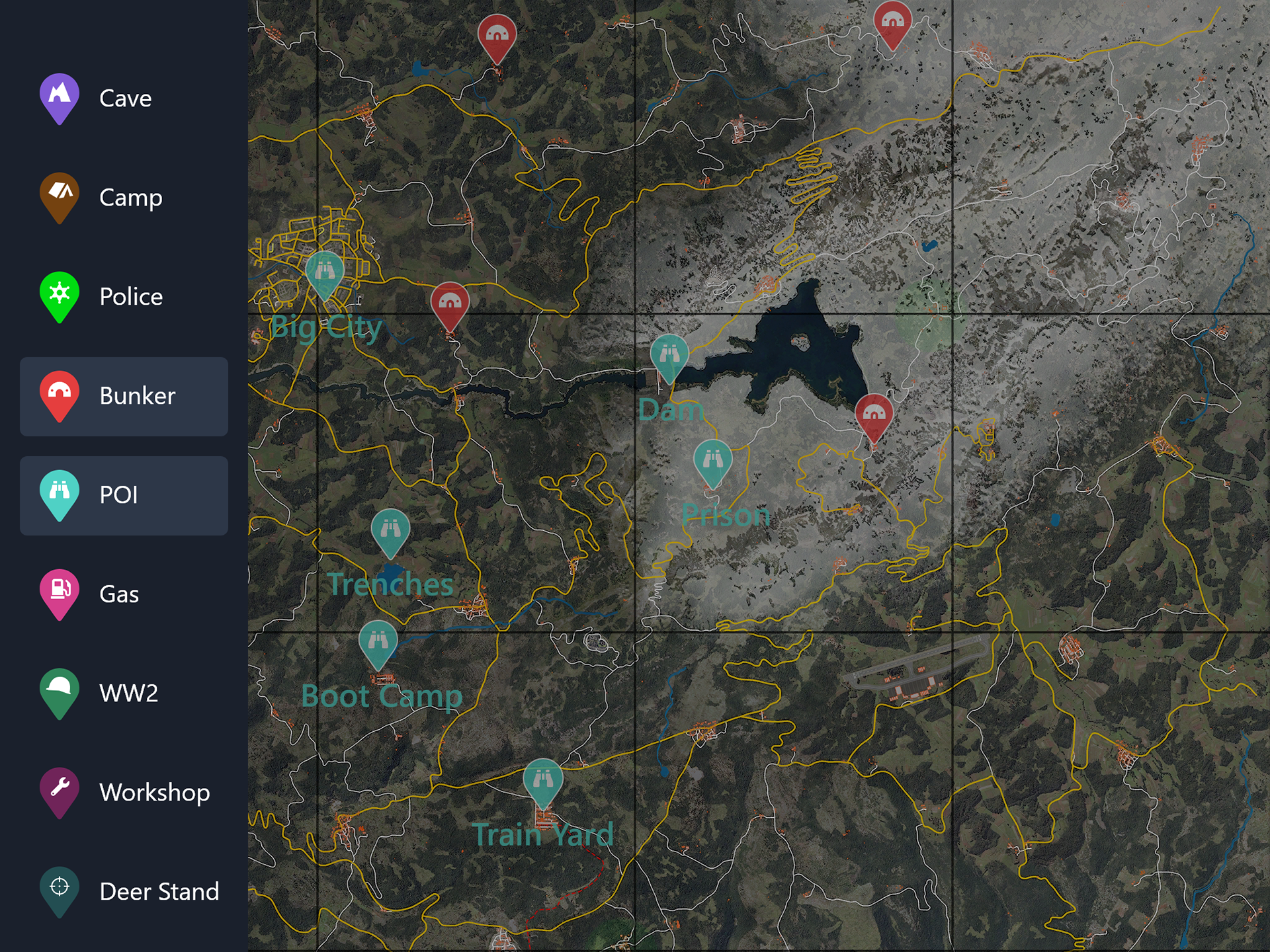 It was at this point I got my first real validation via a
Reddit post
.  I then followed it up with an iPhone mockup and subsequent
Reddit post
.  It was at this stage that I gained interest from an iOS developer and fellow Scum fanatic.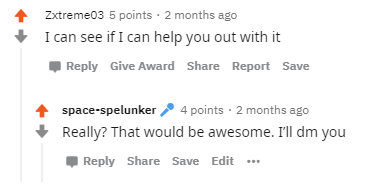 Over the next couple weeks we hashed out the details over Discord with many rounds of design and code adjustments.  Menu side, button side, onboarding, monetization... all were debated with user experience held above all:
- user choice of left or right-side menu
- user choice of left or right-side button (fab)
- all basic functionality free, with no ads
- a single in-app purchase (IAP) to unlock custom pins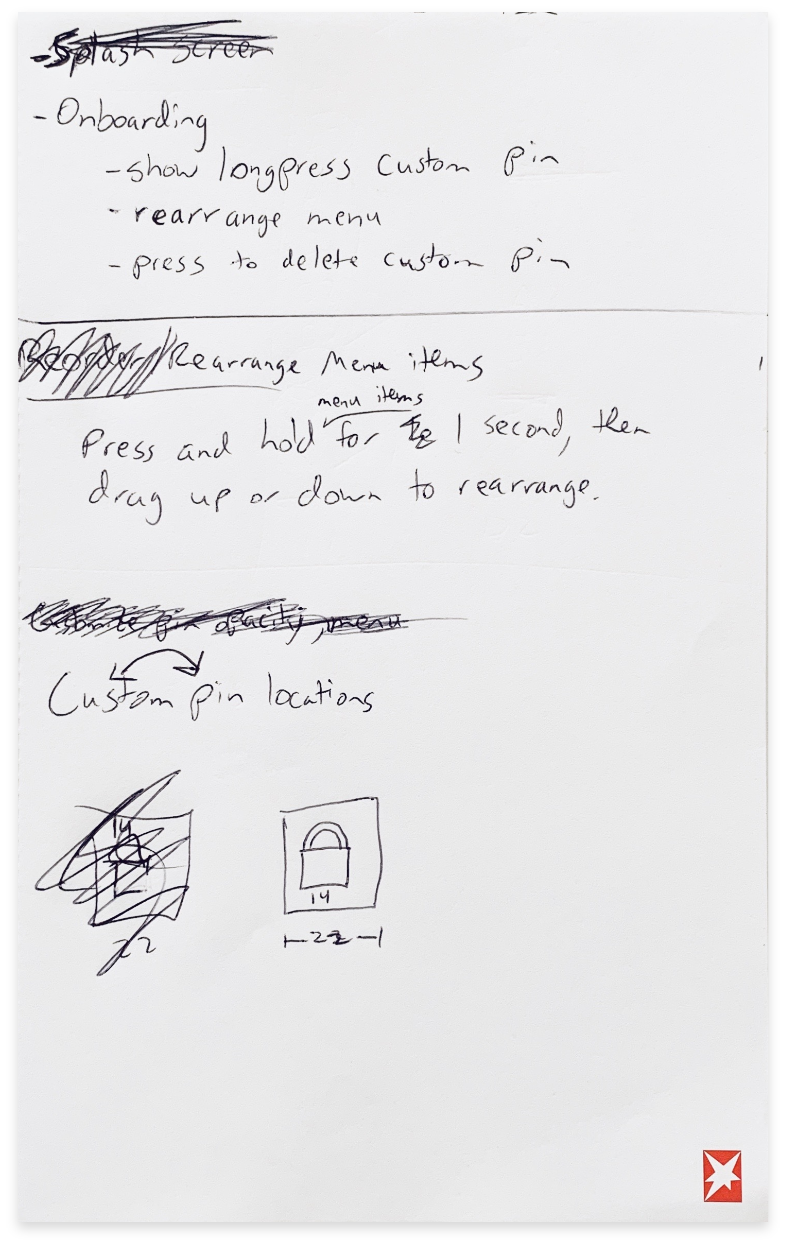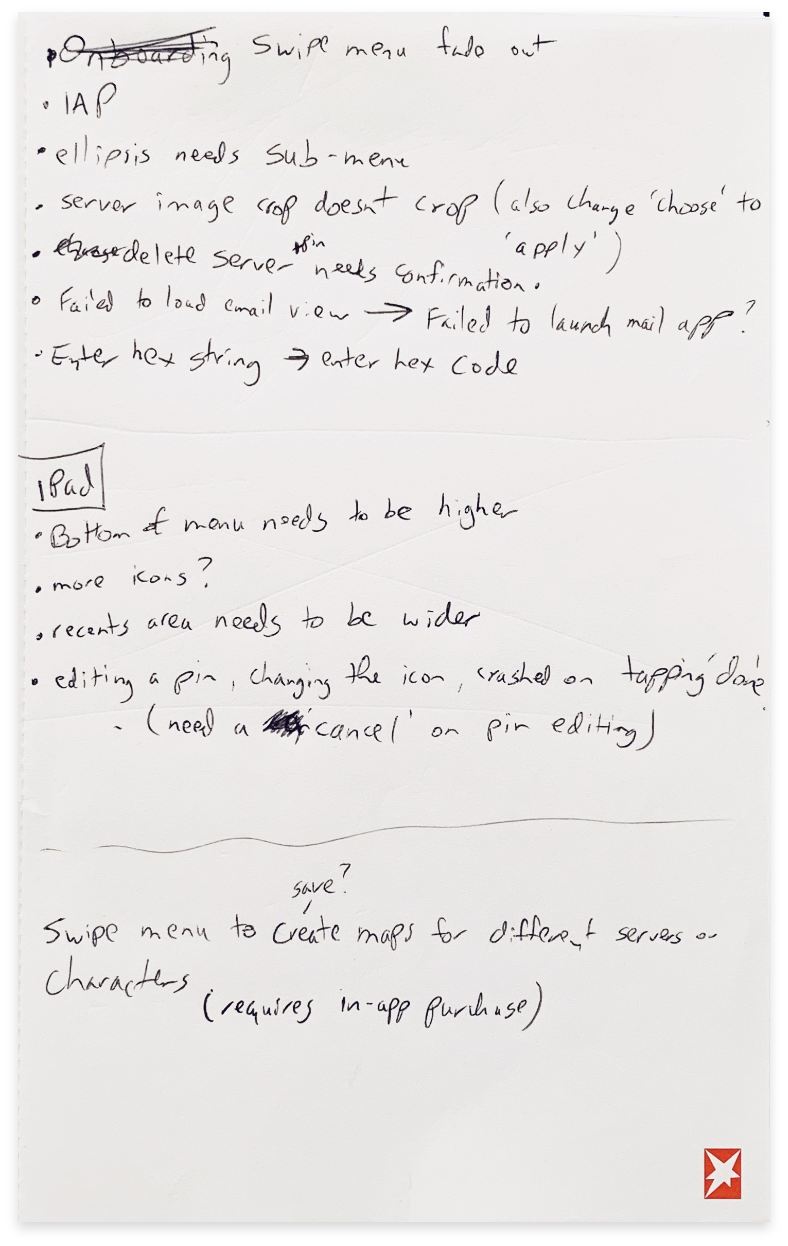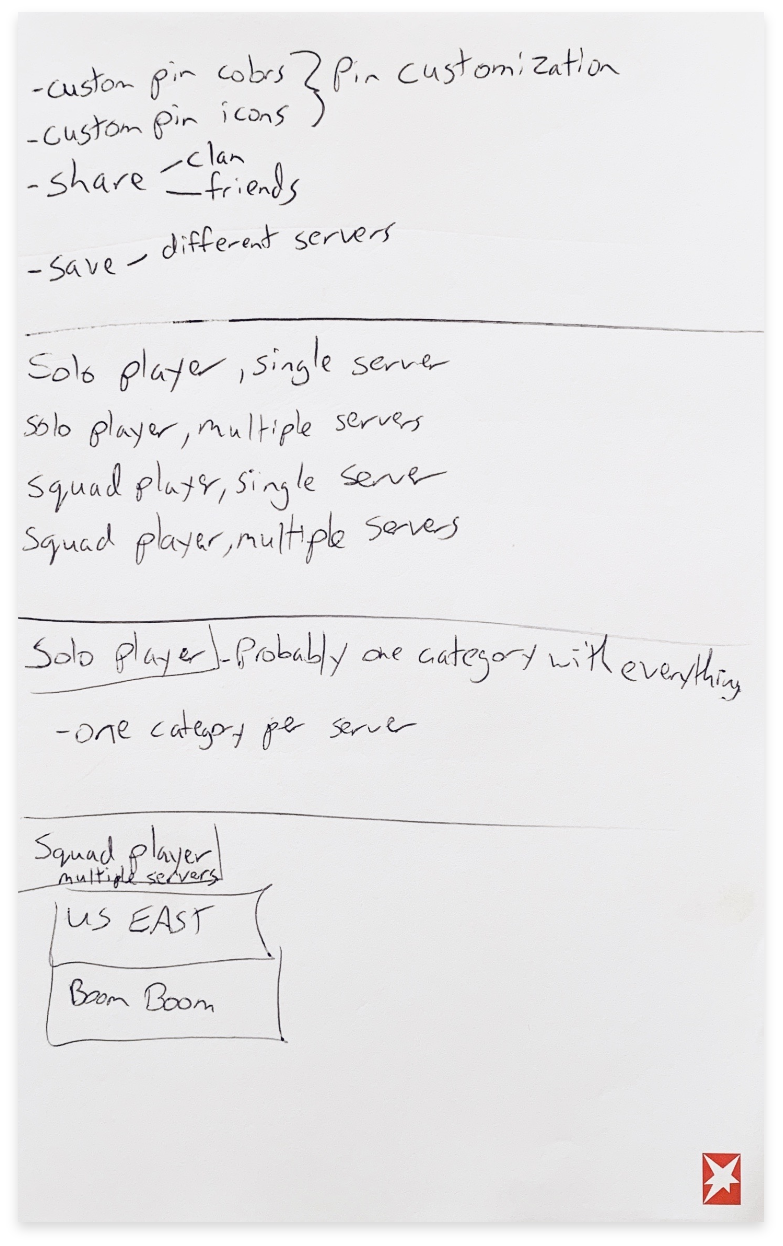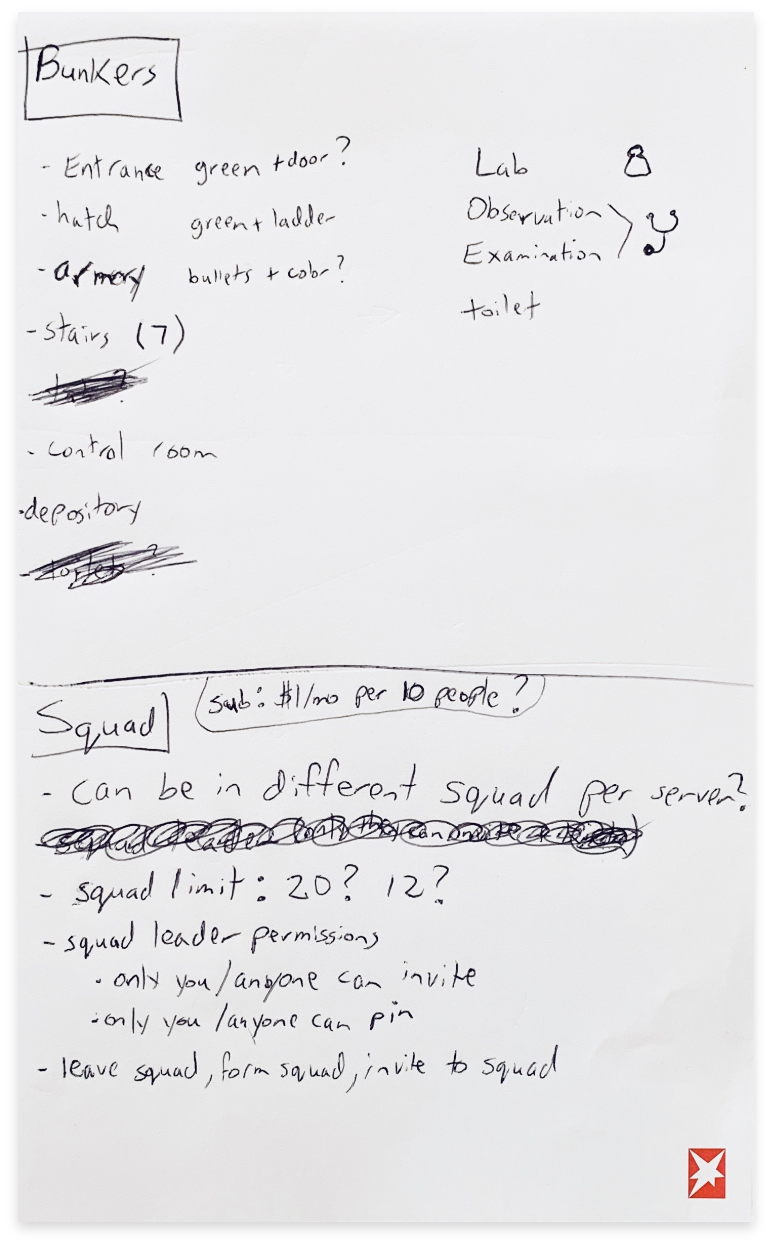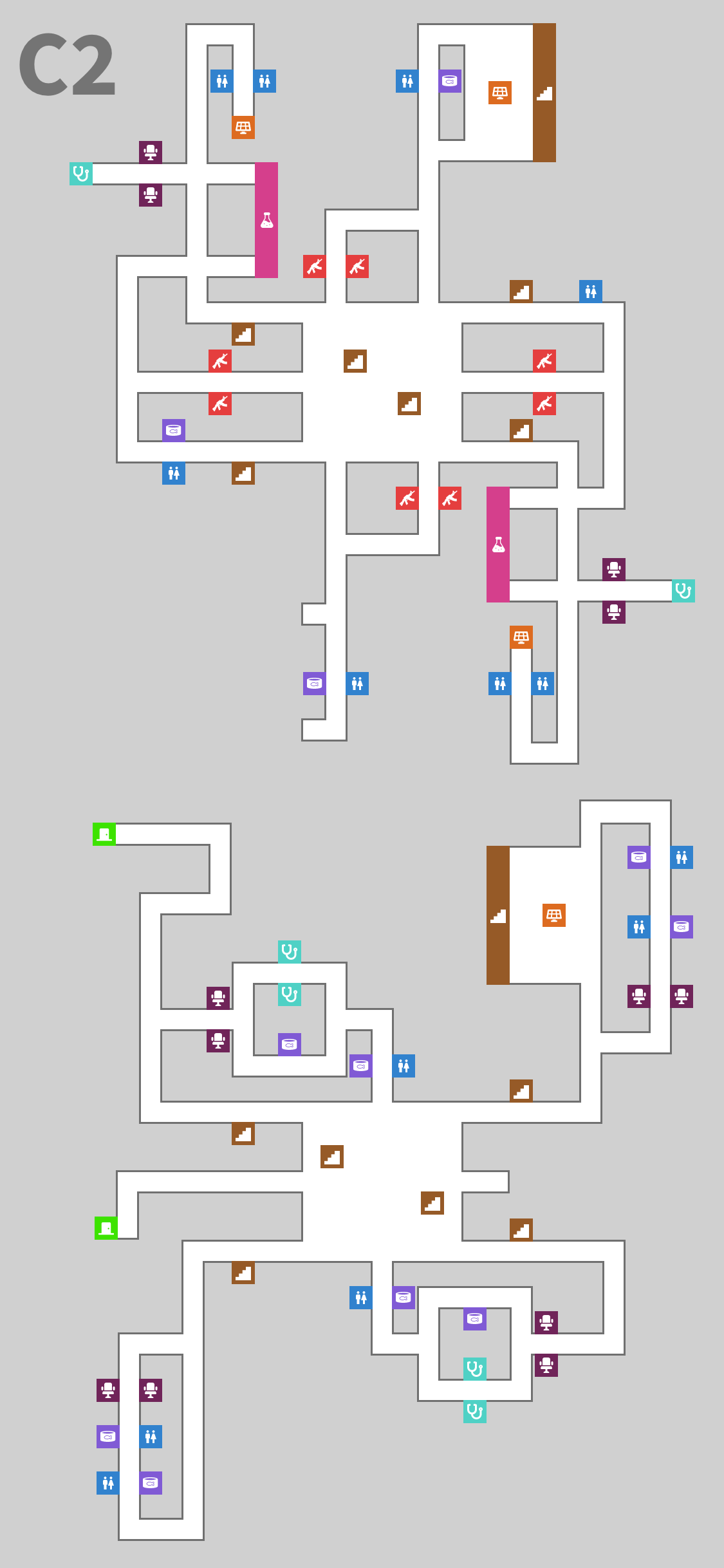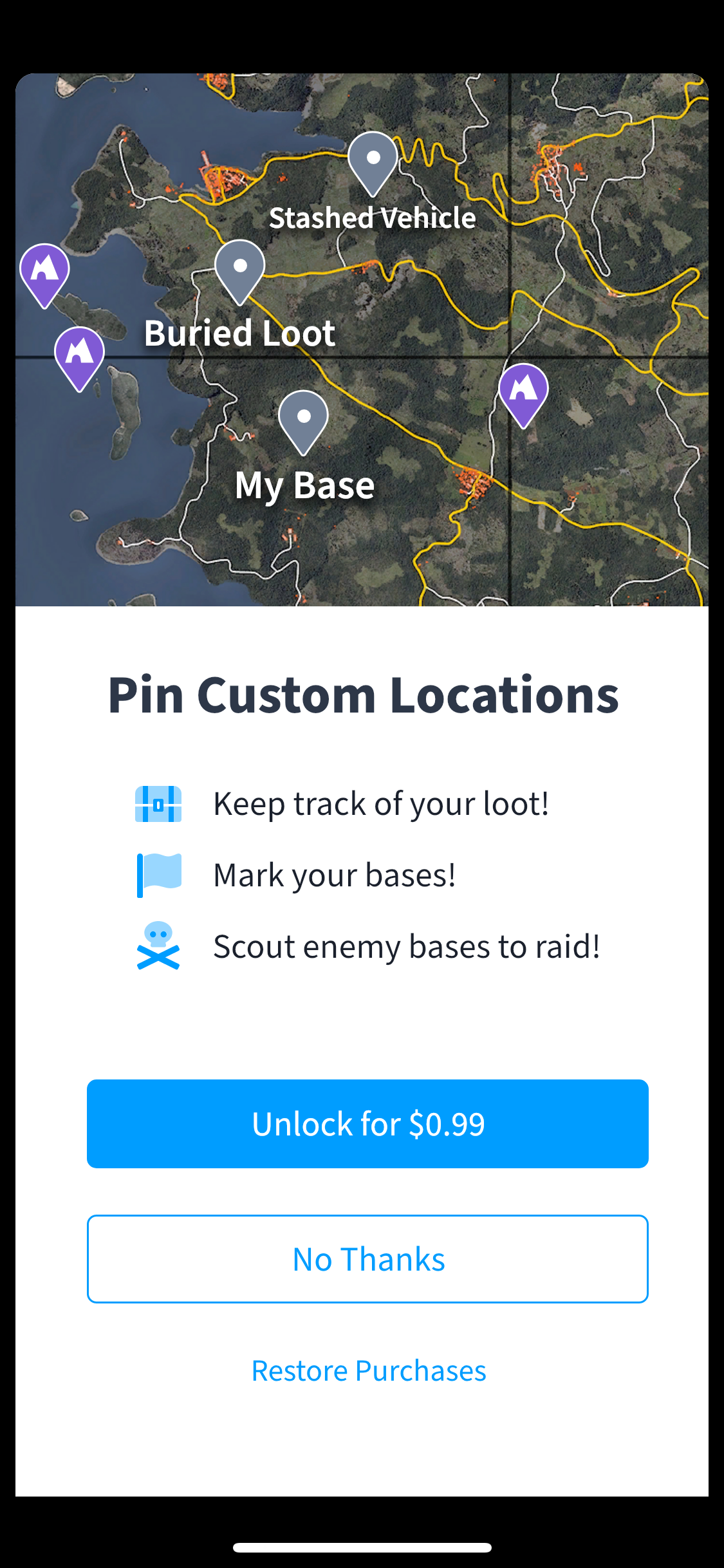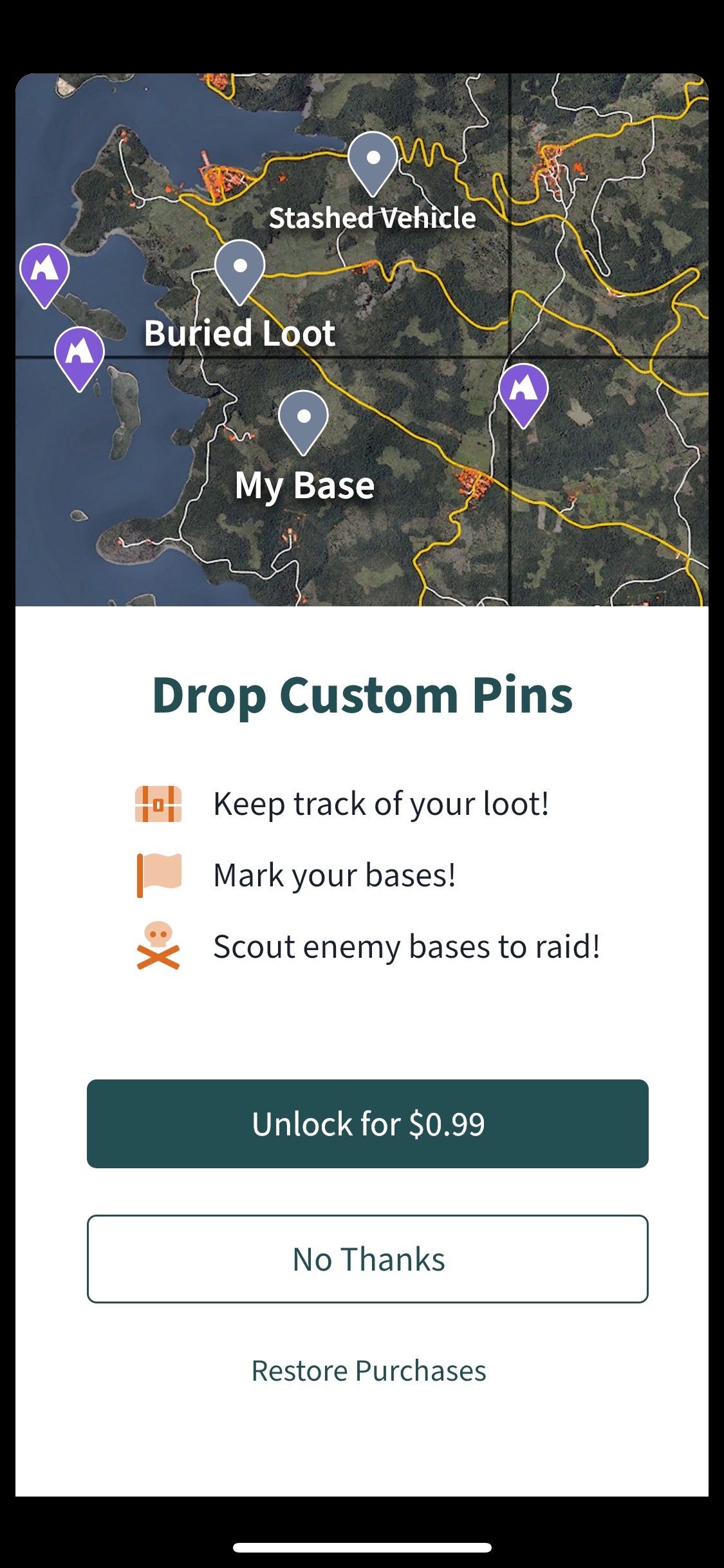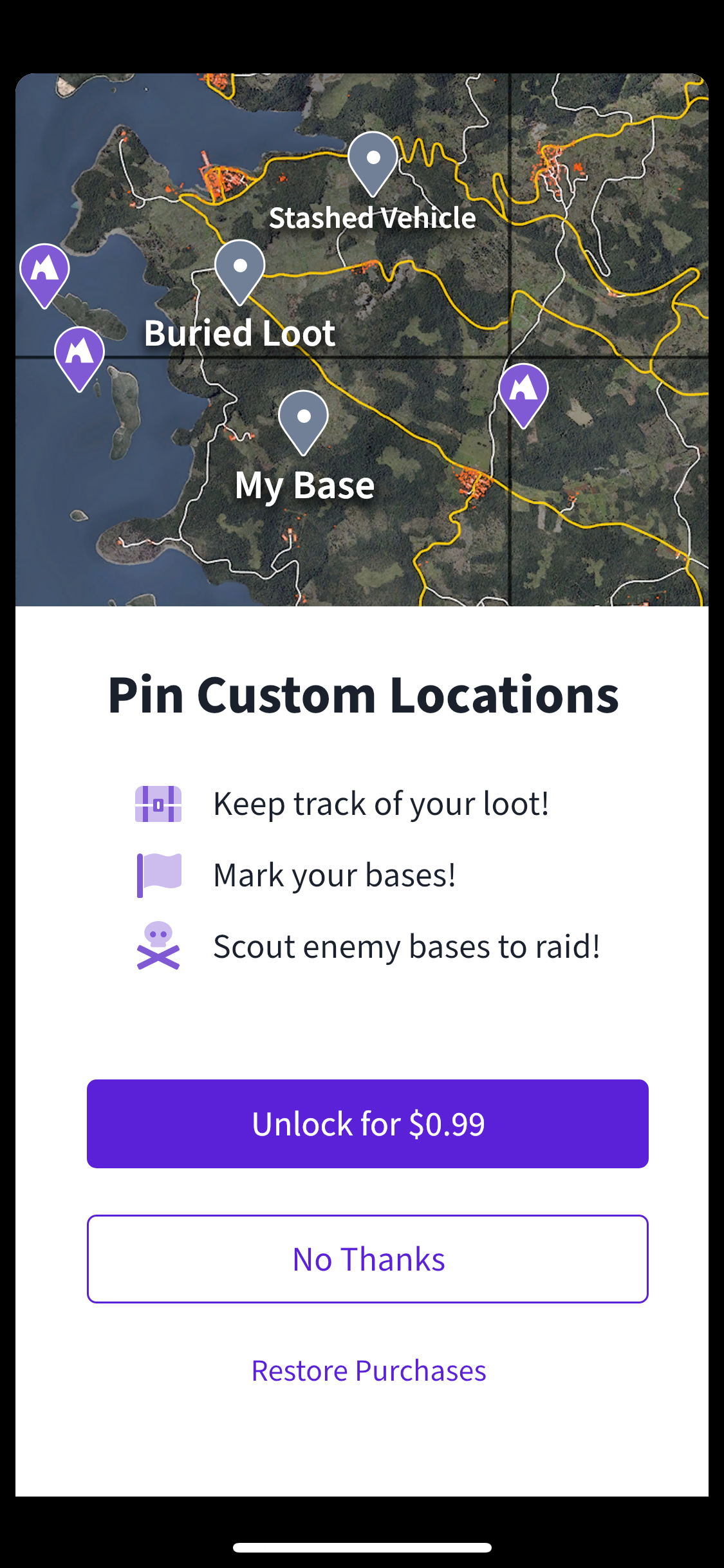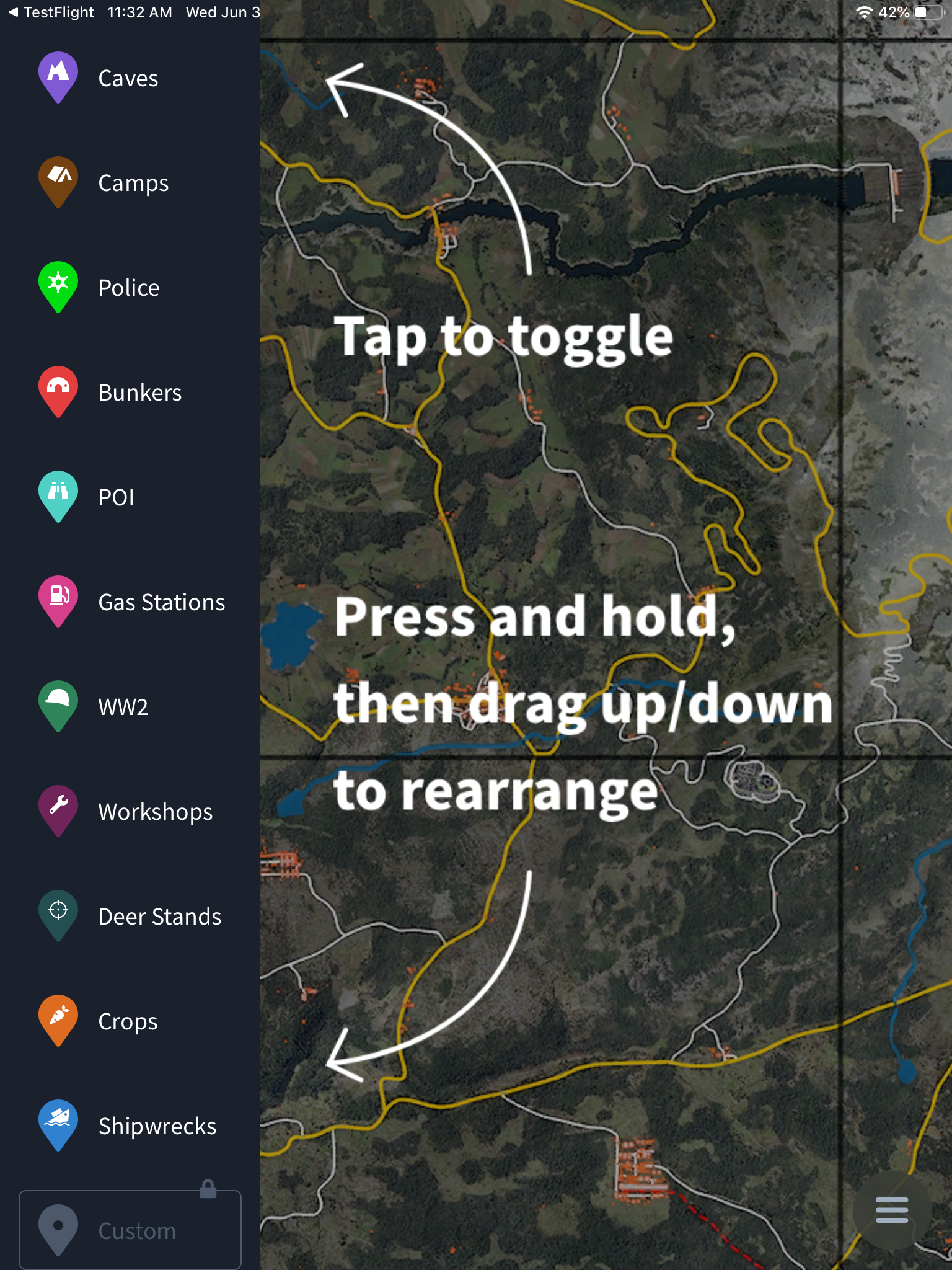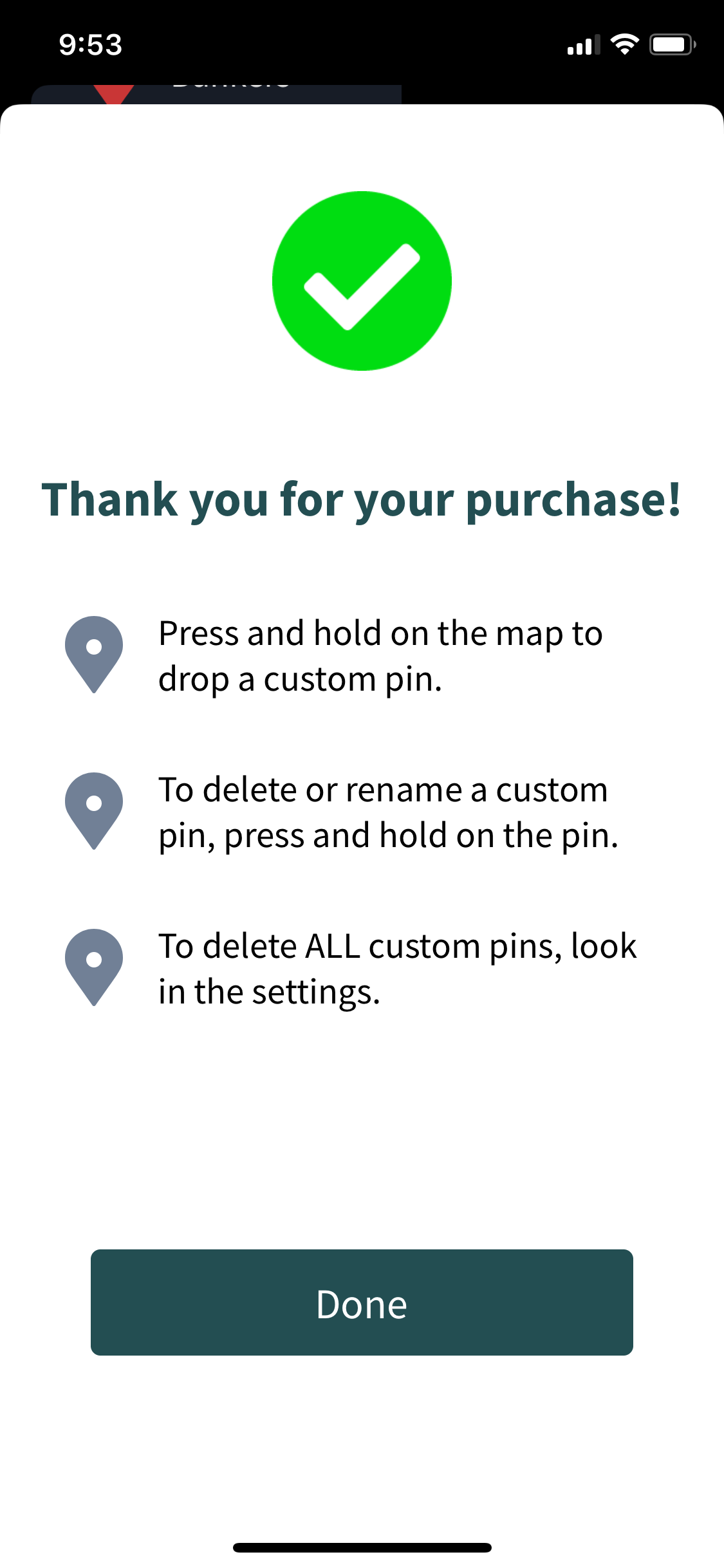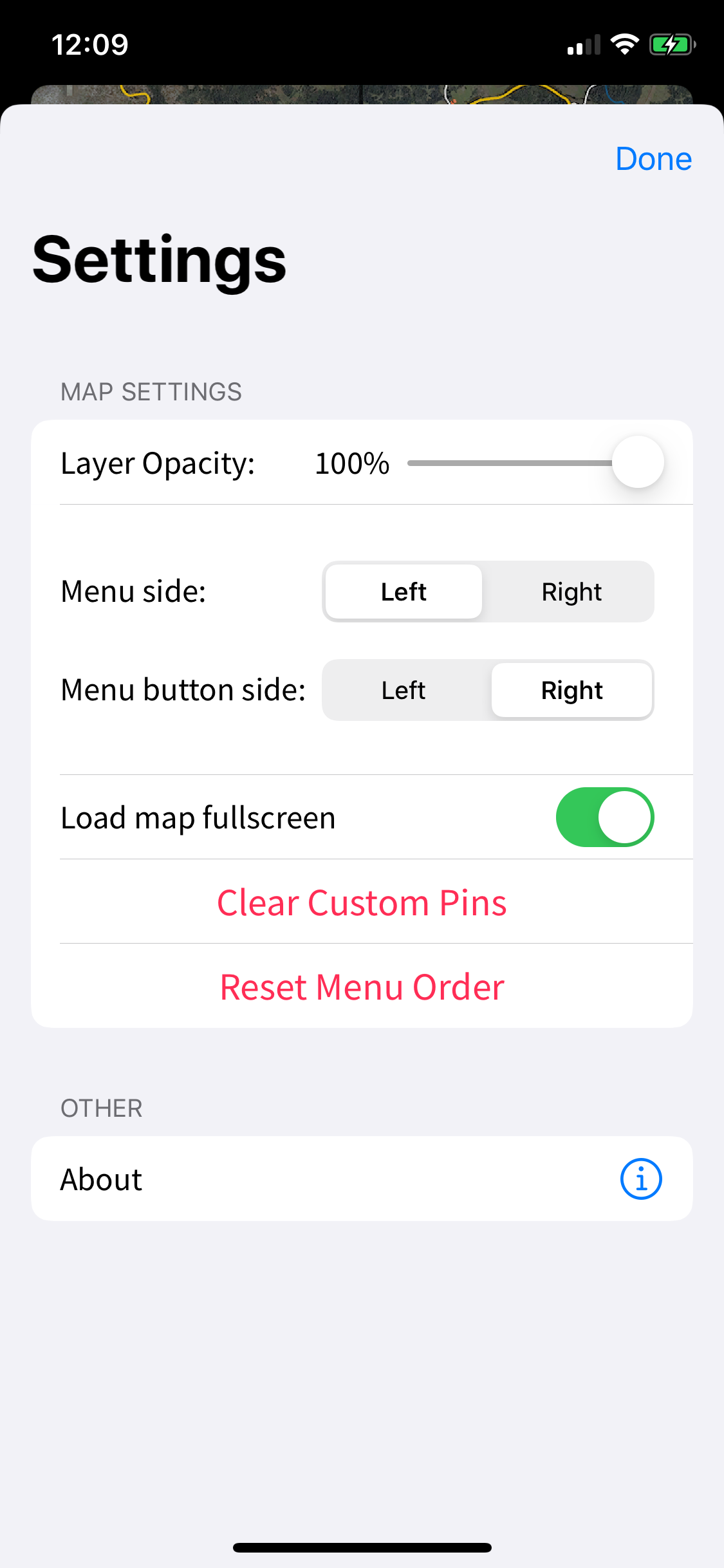 With the app complete we started testing the build internally.  The biggest issue at this stage was memory usage - the app was using large amounts of memory and crashing with heavy use, even though it was technically still "in the green".  We were able to pinpoint the cause to how the map layers were rendered.  Fixing this required rebuilding the layers as individual pins rather than grouped layers of pins.  Took quite a bit of work but it improved performance greatly.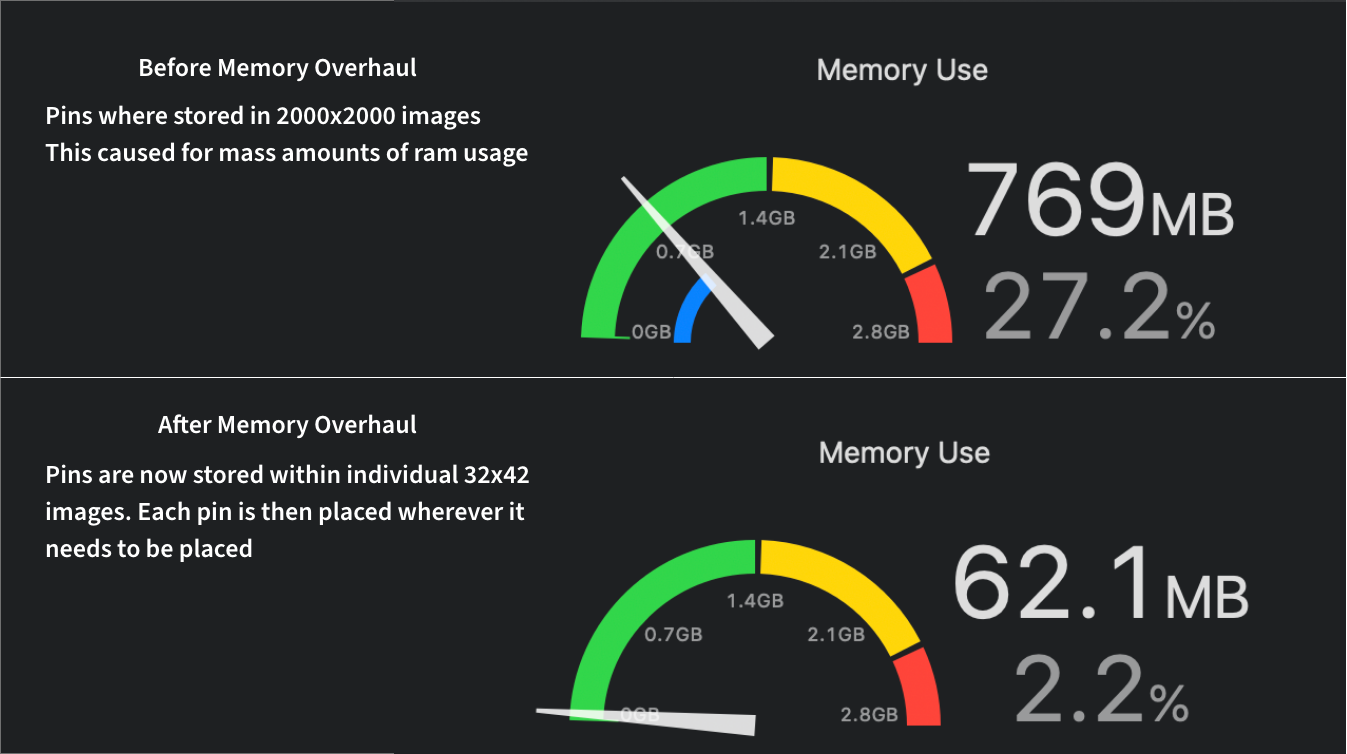 With pin rendering overhauled and internal testing now complete, we were ready to 
beta test
 the app.  Reviews were 100% positive with a few common feature requests:
1. color and icon customization for 'custom pins'
2. saving of maps (when playing different servers)
3. sharing of pins
We decided to try and implement two of these before launch, while saving the third (sharing of pins) for a future release since it involved much more back-end complexity.
Based on beta feedback we were back to the drawing board to focus on two highly requested features:
color/icon customization for custom pins
, and
saving maps for multiple servers
.
Our first instinct was to use a color picker with sliders.  After a bit of experimentation we realized a person doesn't need
that
granular of a level of color customization, and no one wants to spend time messing with sliders when they need to mark something and go, sometimes under duress.  So we curated a selection of colors and icons that can be tapped and saved in seconds.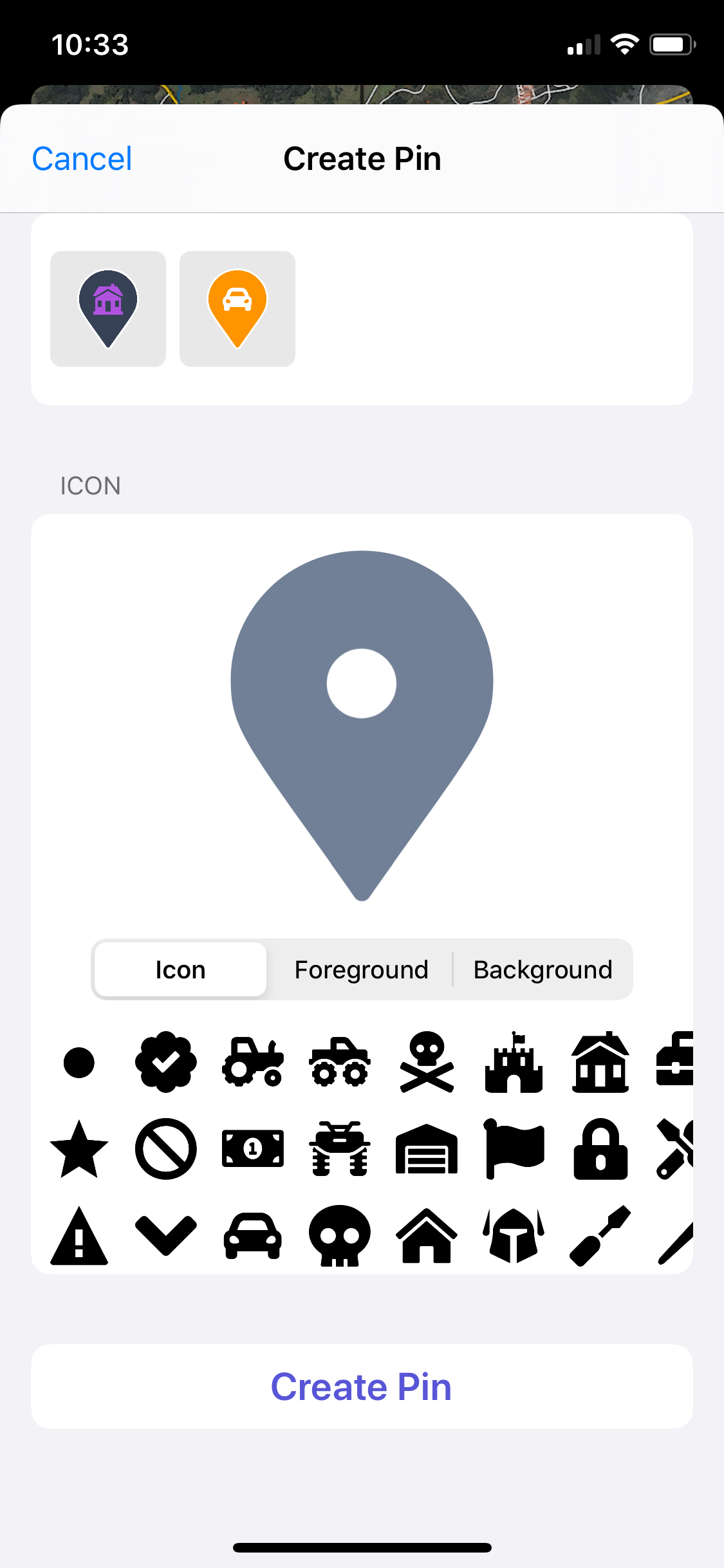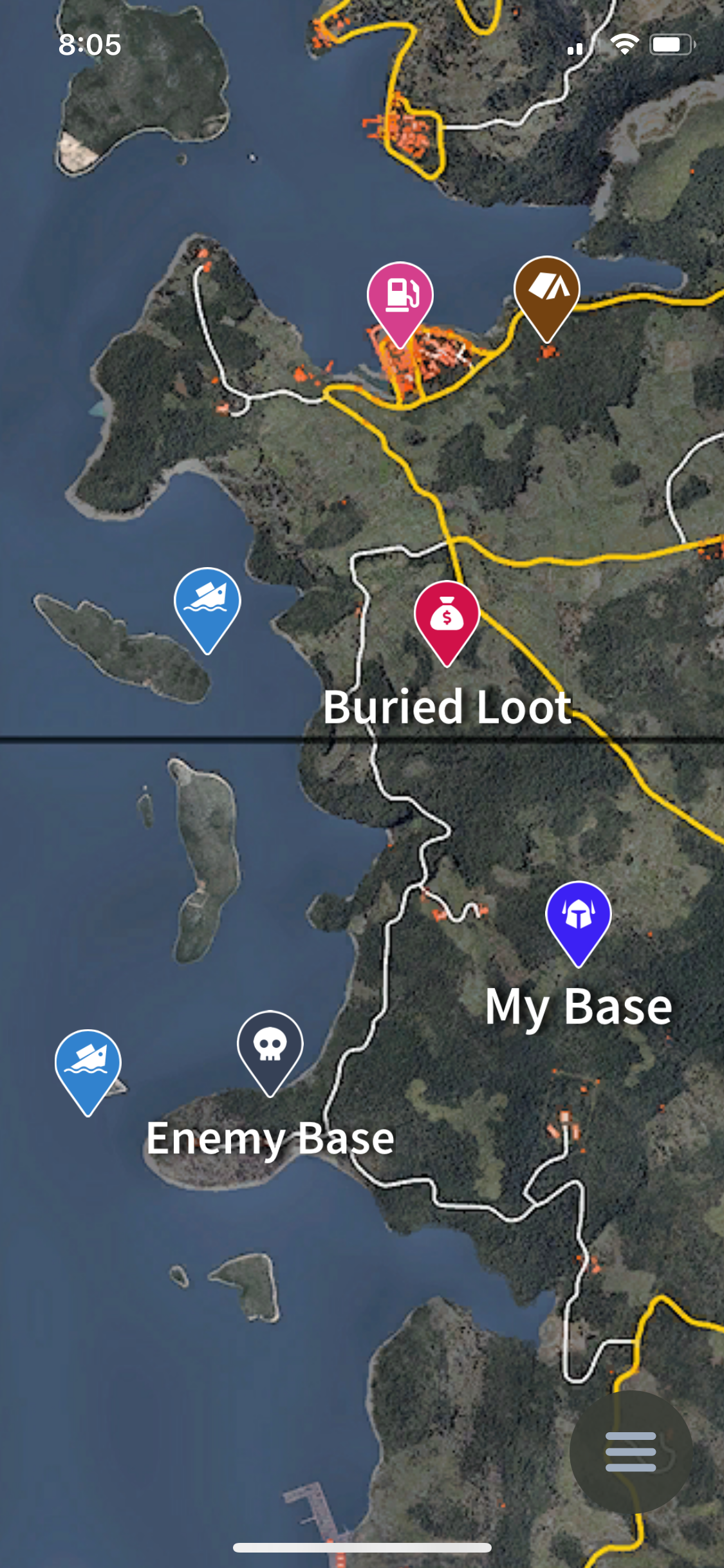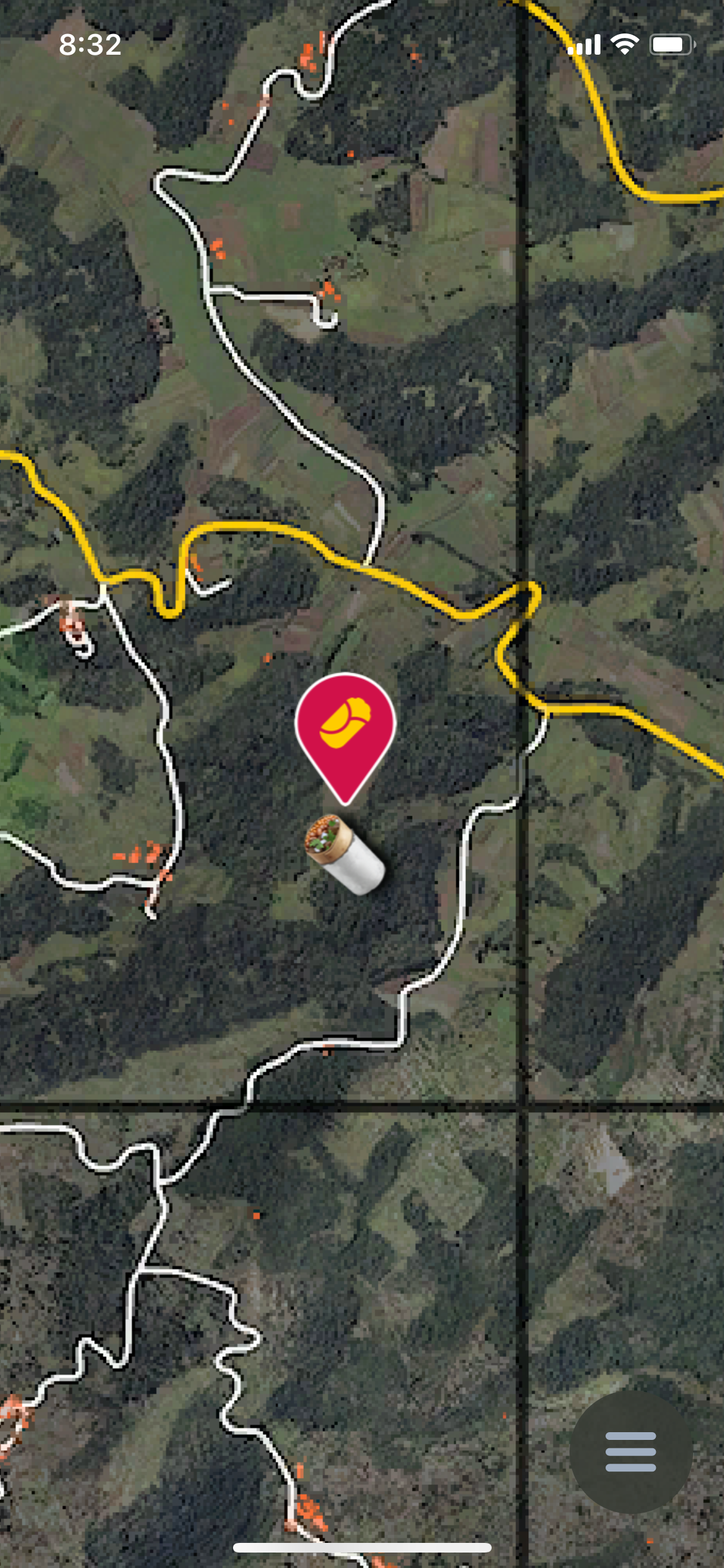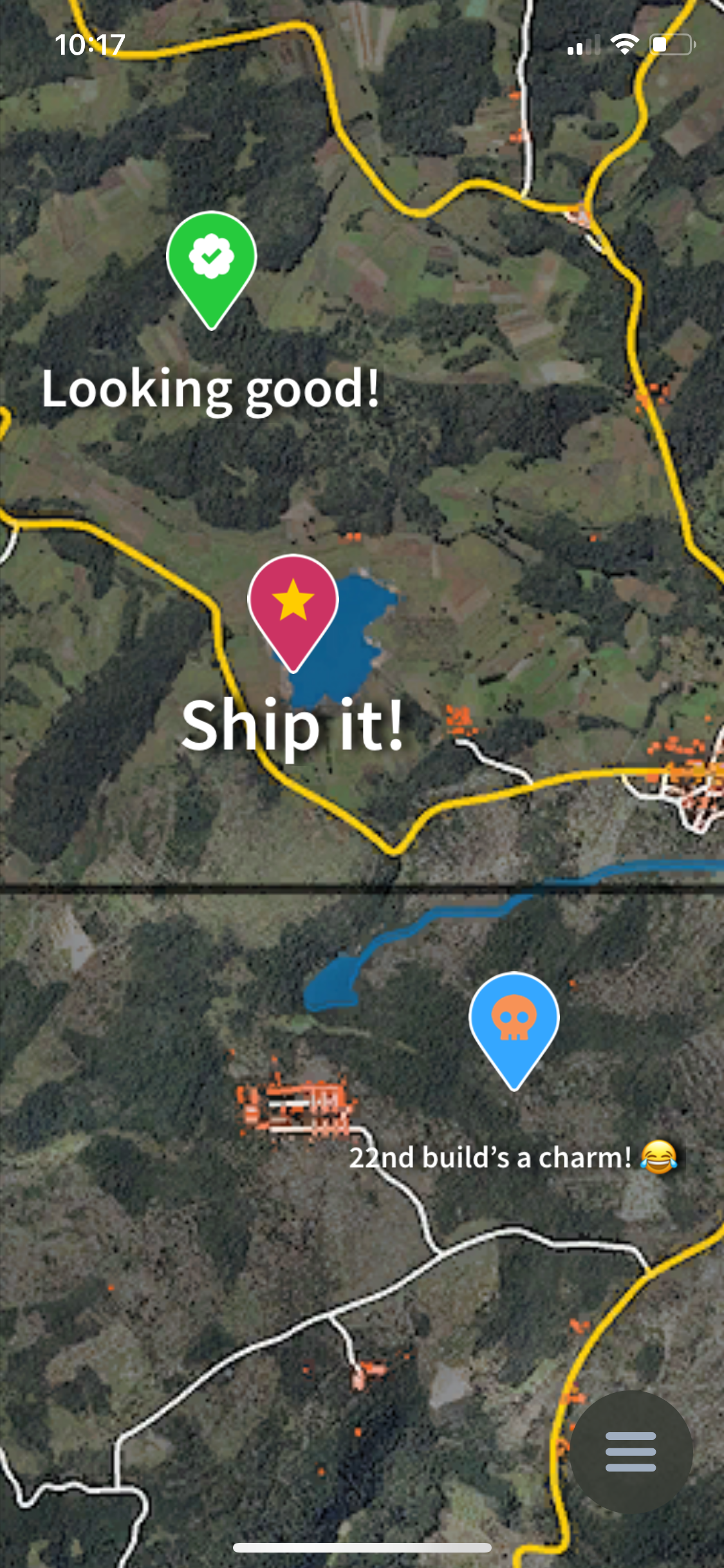 I toiled with this for a bit.  Where to access them?  Settings?  It worked... but felt a bit clunky and slow to access.
After some experimentation I came up with a novel dual menu idea that allowed quick access with a swipe.  Bonus points: it allowed custom server images.

At the time of writing there are
8,700+ downloads from 94 countries
.
This app was a blast to make from start to finish.  The focus on user experience paid off as user sentiment has been overwhelmingly positive.  People seem to really appreciate the clean look, multitude of customization options, and intuitive interface.  Feature requests have been pouring in along with
many
requests for an Android version.
If I were to do it again I would have stress tested the pin layer rendering earlier in the process, as having to revamp it later required a significant amount of effort.  I would also put more focus into matching the settings menus to the overall theme of the app rather than using the cookie cutter components provided by Apple.
Thanks for reading.  🙂